Welcome to the firm's website
The Cabinet Marie Bouchouk is involved in both advisory and litigation matters. We have solid experience in providing high value added advisory services and quality legal representation.
We attach particular importance to listening to our clients and the greatest transparency about our costs.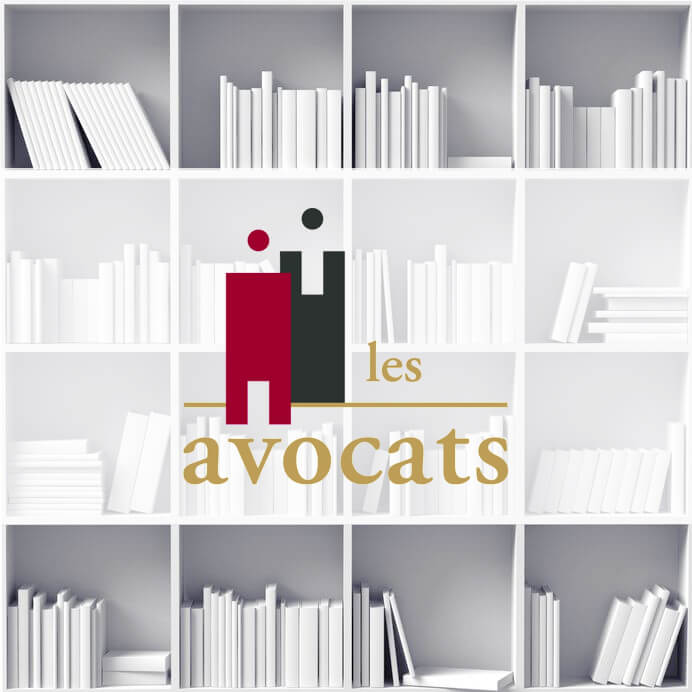 Practice areas
Divorce, separation, child maintenance and protection issues, marital status, inheritance, overindebtedness, civil liability, will and probate ...
Leases, business, contentious construction and works, rent problems, co-ownership, town planning, building permits, ...
Our online services
Select this service if you wish to meet your solicitor at our office.
Select this service if you wish to book a phone consultation or ask your question online.
Select our secure payment service if you wish to pay an invoice.